A brief history of Ecomotive™ and Blue Ignition™
Over all the years around 40 people had been involved in all sorts of stages, tasks and tests in the development of Blue Ignition™. Test trials had been undertaken with over 10 institution and companies.
2022
Over the past three years, Ecomotive developed Blue Ignition further. The result is a single ignition coil that fits the market demand and modern engine designs. Replacing conventional ignition coils with Blue Ignition will be simple as plug-and-play. At present, there is no date for market introduction scheduled. Blue Ignition Single Coils.
2018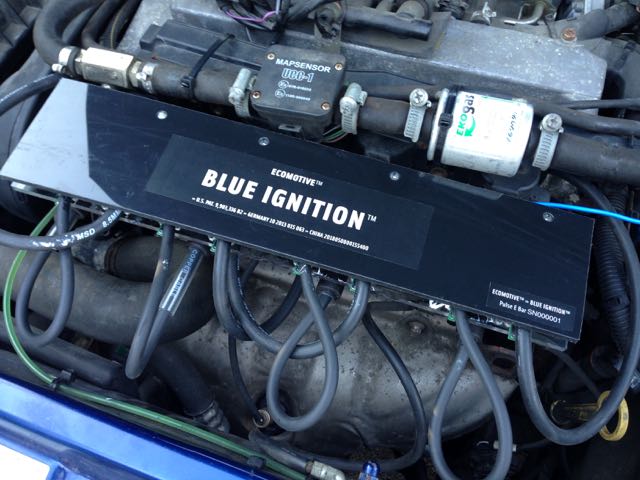 Development of single ignition coil, OEM version, begins.
2016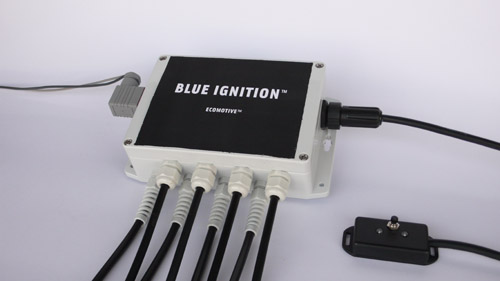 Ecomotive™ is setting up the Los Angeles office.
Blue Ignition™ Mark C comes out. The serial product is based on a modular concept.
Ecomotive™, Inc. was in corporate in February.
2015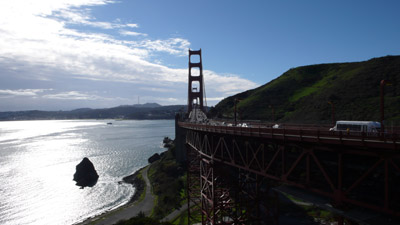 Business planning starts to commercialize Blue Ignition™. The USA is selected as the new home of ECOMOTIVE™ after an intense research.
Test on CHP* engines with Blue Ignition™ result in lower exhaust emissions and improved fuel economy. The test results had also in scope to the durability of the ignition.
2013/2014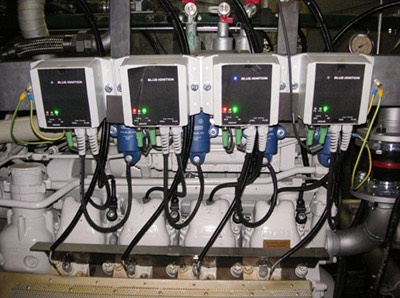 Blue Ignition™ is tested by CHP* system providers. The tests compare the efficiency of conventional ignition with Blue Ignition™.  A leading CHP* system builder is interested in the technology
* Combined Heat and Power or Cogenerate Heat and Power
The patent is filed for the new technology: Blue Ignition™.
2012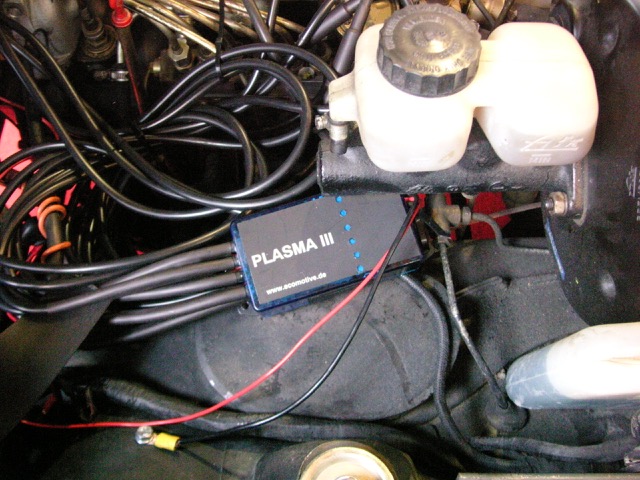 The version of 'Plasma Ignition' is discontinued and a new technology is in development.
2011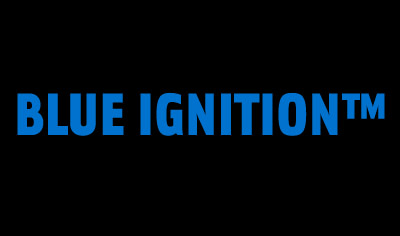 The product is named Blue Ignition™ to differentiate it from other ignitions and ignition technologies.
The ignition is still sold in small numbers out of manual manufacturing.
2009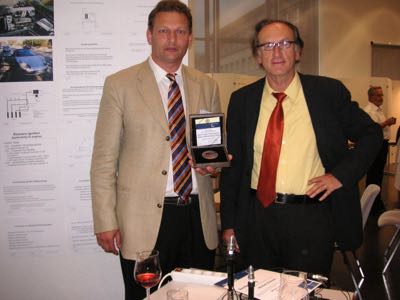 'Plasma Ignition' had been tested by Germany's leading car makers.
'Plasma Ignition' is getting publicity in a German magazine for classic cars. The ignition has been sold to car owners. 'Plasma Ignition' gets known in the car club scene.
Arthur Fisher Preis Stuttgart and INEA Award Nuremberg for Michael's invention.
2007/2008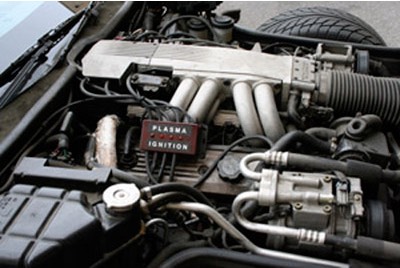 The first test on compact motorcars is successful. The test are conducted as real world driving conditions and not on the dynamometer. Other people are involved in testing the ignition on similar models and other makes and types. The technology shows room for improvement.
2006
The German Patent Office grants a new patent. The technology is named 'Plasma Ignition'. The ignition is a massive improvement compared to the first technology.
2000 to 2005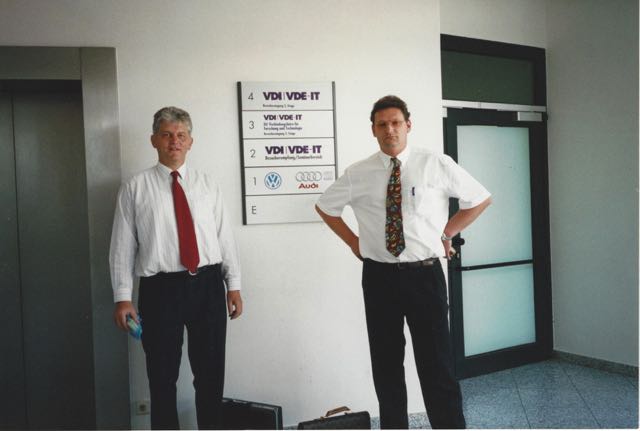 An improved version had been tested at Stuttgart's FKFS and the university FH Ulm on dynamometers in 2003.
The first invented ignition needs further development. The technology is increasing the performance of cars but has no effect on fuel economy. The ignition will have a use for racing only. ECOMOTIVE™ was founded as independent engineering studio in the year 2000.
1991
First U.S. Patent for an ignition granted to Michael Reimann
Read more …